Enter any Canadian phone number and identify the owner!
Example: (555) 123-4567
Choose a province below to narrow down the area codes in Canada.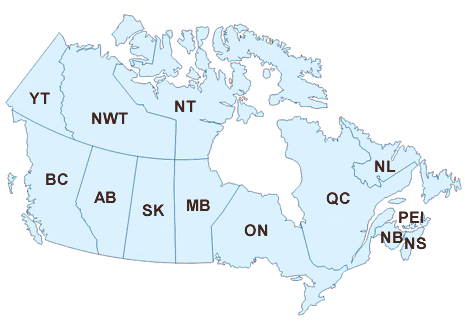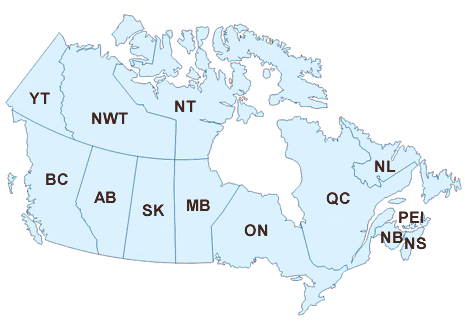 Did you get a call from a number that it is not in your contact phone book? Or got a number on yours or your spouse phone bill that you have no idea whose that number belongs to? We can solve your problem by providing you the information that you need about that phone number, such as full name, address and more!

Everyday there is ton of people getting unknown phone numbers calling them and some people really wants to know for variety of reasons who is the owner of the number that just called them. Our live feed of data from phone companies puts the end of your wonders. We've helped thousands of people solving mysteries that they had experienced no matter of what the case was.

Most of our customers are just like you trying to get a piece of information about a phone number. In most cases our phone reports arrive instantly, but there is some where we need to spend some time and do a manual search throughout our huge databases. Usually this process takes about a day and then the report is simply being send to your email. We do not share your searches or personnel information with anyone, so you can be sure that your investigation is completely private. We guarantee the most up to date results of our reports.